If you have been diagnosed with a serious illness, the famous and beautiful Paracelsus Clinic Al Ronc, and its Medical Doctors trained in Biological Medicine, may be able to help you. You may take advantage of this special price and offer year-round.
The medical staff requires a minimum of a 3-week stay, to significantly reduce your toxic load, rehabilitate your immune system, and diagnose and treat specific root causes.
We have negotiated $2,000 off the normal $21,500 USD price, so for the price of $19,500* you will receive room and board, all diagnostics and treatments. (You should also plan for roundtrip airfare.)
Please do not apply if you (or the patient) is too medically fragile to travel, as the clinic will be unable to accept you. For a nominal fee (for food), you may bring a caregiver to share your on-site room.
Please fill out the form here, which will be sent to Paracelsus Al Ronc, and they will set you up with a Skype call with one of the M.D.'s there. They look forward to assessing and serving you.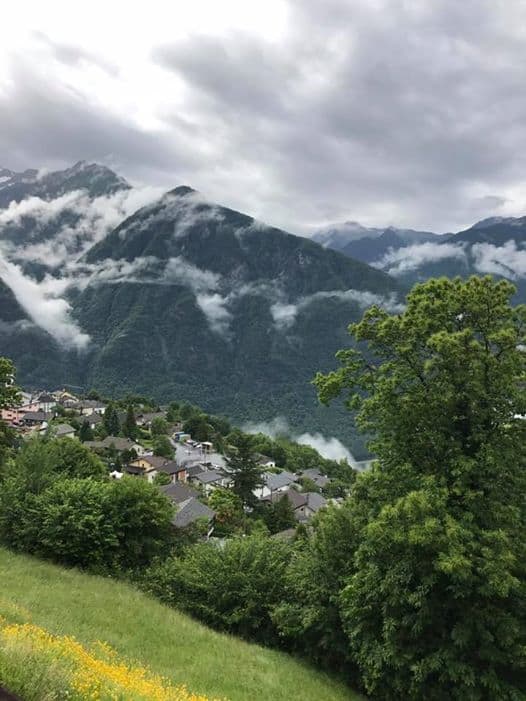 *The price of $19,500 USD includes the pick-up and drop off at Milan Malpensa, room and board for 21 nights, all diagnosis, care and treatments at the clinic as well as medication taken during the stay.
The $19,500 price does not include any external labs, extra medication/supplements prescribed for after the 3-week stay, or followup consultations the patient may request.