Best-Kept Healing Secret in the World!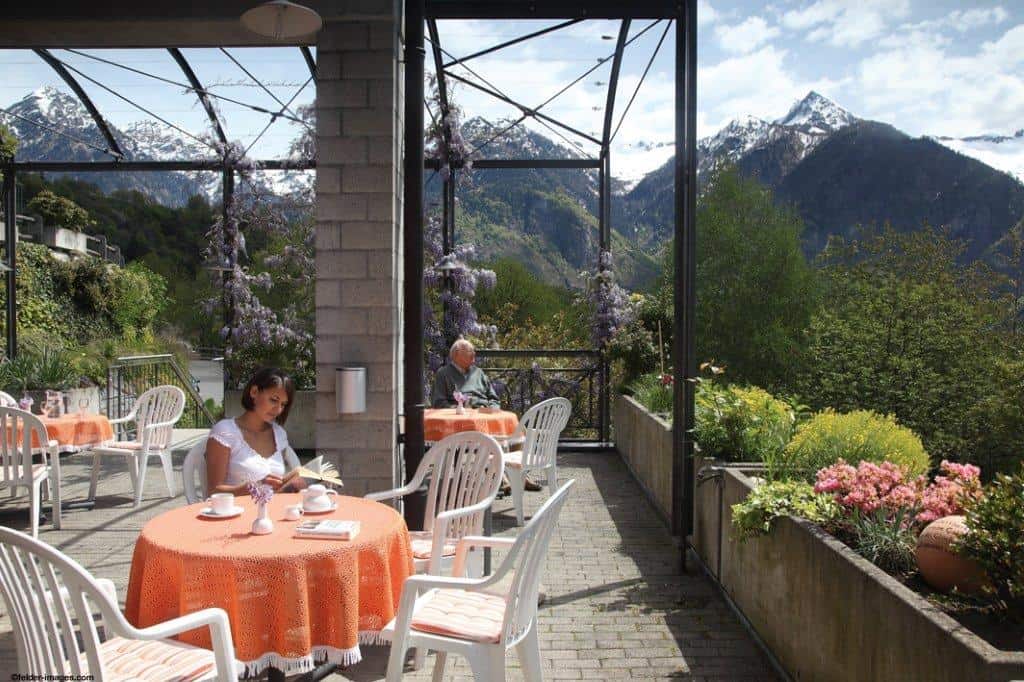 I've been to some beautiful places all over the world. Hawaii, Key Largo, Bermuda. Machu Picchu in Peru. The Tennessee Valley. The coast of Italy. I've snorkeled and dived, swum and flown and boated and climbed and hiked and skied in some of the world's most gorgeous scenery. In my home state alone: Deer Valley, the Provo River, Moab, Zion's Canyon, Bear Lake.
None are so peaceful and beautiful as this charming clinic several thousand feet up in Castaneda, Switzerland. The perfect place for a cancer patient to receive outstanding holistic inpatient treatment.
Paracelsus is a great place for absolutely anyone to recharge or restore health. The first time we left this paradise on Earth, the GSG readers who attended were dreaming of returning some day. Myself included. When you join the GSG trip, you'll be led by GreenSmoothieGirl's Madeline Wilson, who will teach evening seminars.
Upcoming Trips
November 21-19, 2015
(Robyn will not be in attendance)
April 9-17 or May 14-22, 2016
(we aren't sure which date yet)
July 30 – Aug. 7, 2016
(Robyn will lead this group)
To attend, contact Madeline.
Double-occupancy rate is around $3,500. Single-occupancy may be available at additional cost around $380. (Prices depend on the current exchange rate.)
For the prescribed Liver Detox program, the only additional costs will be your airfare (Participants are responsible for their own flight arrangements, around $1,500 from U.S.), spending money for shopping, sightseeing, and optional supplements or homeopathic treatments that Dr. Wiechel recommends.

Liver Detox Brochure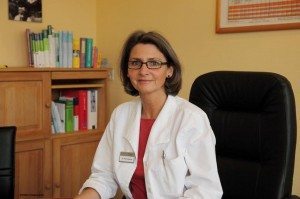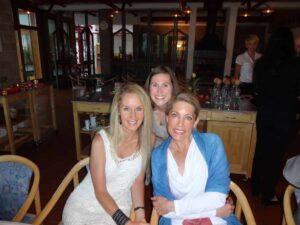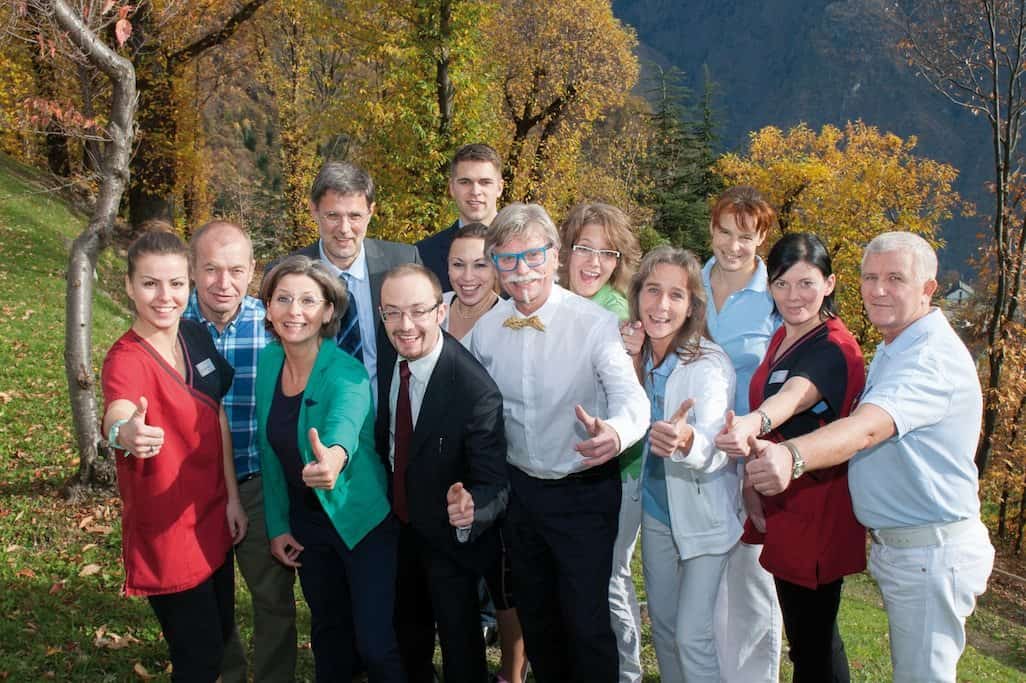 During your 8-day stay, you'll enjoy three daily gourmet, multi-course, detoxifying meals. The sunny dining room overlooks a precipitous drop into the river cutting through the valley, with snow-covered peaks in the background.
You'll have a beautiful room to rest in between treatments. One wall is entirely windows, with a deck and lounge chairs. Every room has the amazing view. Daily hikes discover the ranging goatherds, springs of mineral waters, grottoes and tiny towns, and pristine Alpine wilderness.
Dozens of protocols are administered at the clinic by compassionate staff. Your schedule is made each evening before. The clinic is well-organized and non-stressful. Therapies that assist your body's processes in purifying and rebuilding. Tests of the health and strength of your organs, adaptive and regulatory systems, nutritional status, and other functions are given.
Take advantage of daily treatments including local hyperthermia, acupuncture, or oxygen infusions, cupping, reflexology, colon hydrotherapy, darkfield blood analysis, lymphatic drainage, biophoton therapy, mud pack, coffee enema, liver wrap.
I've been to clinics with very competent care before. Not like here, though, with everything you'd want to find, under one roof, supervised by medical doctors with holistic training. You don't pay "a la carte." Everything is included in your stay. Enjoy a gala dinner and in-house concerts.
You don't have to have cancer to benefit from a stay here. The GSG 8-day retreat includes a 7-day liver cleanse, a room, 3 special meals daily, 21 treatments/consultations. Participants are responsible for their own flight arrangements.
I highly recommend this Liver Detox protocol, a specialty Dr. Wiechel is known for. Everyone can benefit. Food will be low-carb, low-fat, low-protein, high-fiber, and easy to digest, while your body prepares to eliminate crystalline structures before they can do harm. You'll be gently guided with surprisingly delicious, vegetable-intensive meals towards a "liver flush" at the end of the week. You'll go home with a significantly rehabilitated liver. And you need that.
Your liver serves you in more than 500 ways!
For your questions answered by a native English speaker who has stayed at the clinic and will be there with you in Switzerland, ask Madeline.
Al Ronc will take our group for sightseeing excursions at Lake Maggiori, Lake Lugano, and a huge open-air market (where you can find beautiful Italian leather jackets and other fabulous items).
It's easy to spend more than this for a vacation with no health benefit besides the R&R. I am so pleased with the value received at Paracelsus al Ronc—a vacation and health reboot all in one.
To ask questions, contact Madeline.
Note: If you would like to take advantage of this special GreenSmoothieGirl reader package at Paracelsus, but would like to go at a different time, please contact Madeline, and we will arrange for you to go at a time convenient for you.
If you have cancer, MS, lupus, fibromyalgia, or any of the many other disorders the doctors at Paracelsus treat, the medical staff will recommend specialized treatment, for which you should expect to pay more. A customized treatment plan is recommended for cancer, etc. Please email Charlotte at the clinic to inquire about a specific treatment plan and dates you would like to be treated. For significant disorders, the clinic recommends a 3-week minimum stay.

Liver Detox Brochure
What People are Saying About Paracelsus al Ronc