Try my recipe for tasty, easy hummus!


Whirl up some fresh, healthy hummus for the kids after school or friends on the weekend! You'll be giving them a boost -- a diet rich in olive oil lowers blood sugar, and prevents diseases as diverse as atherosclerosis, inflammation, and bone loss.
GreenSmoothieGirl's Easy Hummus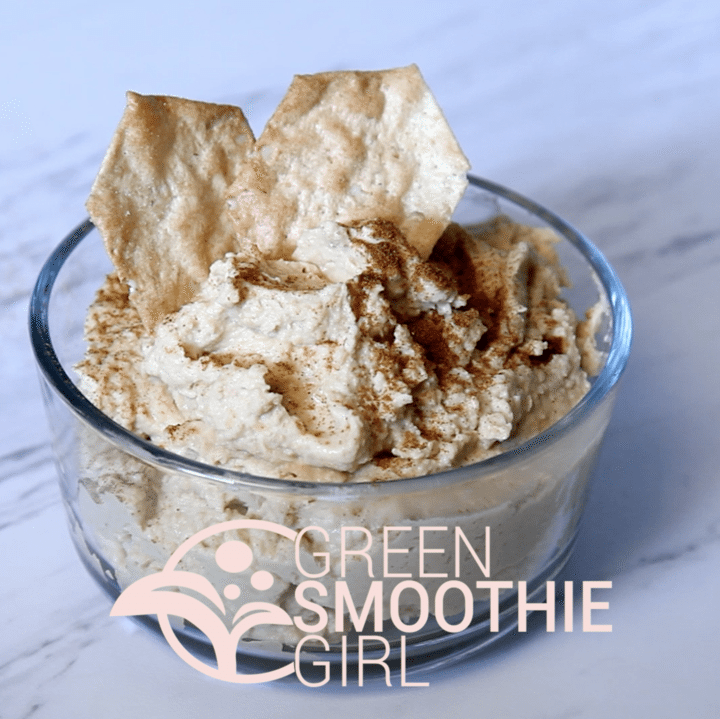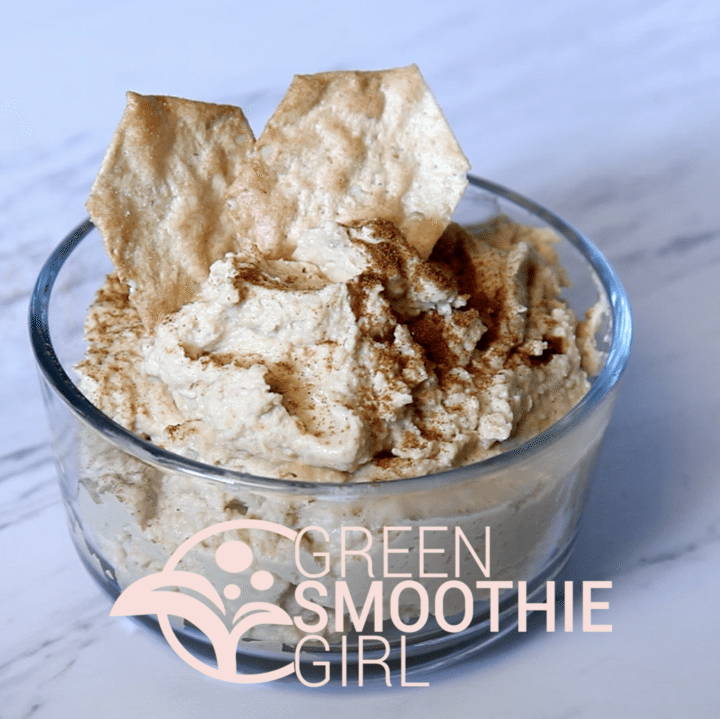 ¼ c. tahini

2 T lemon juice

2 T olive oil

1 clove garlic (or ½ t. garlic powder)

½ t. Salt

½ t. ground cumin

1 (15 oz) can chick peas, drained (aka garbanzo beans)

2 T water
In a food processor add all the ingredients and process until the mixture is creamy and thick. Add more liquid if needed. Sprinkle with paprika and olive oil before serving.
By the way...did you know it's group buy time?
This is my 10th year doing the annual GreenSmoothieGirl group buy! Once a year, I help get you some pantry staples that no one serious about their nutrition and wellness should be without. This year, delicious, anti-inflammatory OLIVE OIL is available for your hummus, made fresh at home and for pennies per serving.