Pre-Order Robyn's New Book
...and Get the $17.99 AUDIOBOOK Free, Available Only for a Short Time!
Have you tapped the highest frequencies of the Universe yet? The ecstatic life you dream of, consistent energy, and perfect health....could be just around the corner.
(Plus you get $69 more in BONUSES: 3 demo videos showing you how to raise your vibration in 10 minutes daily!)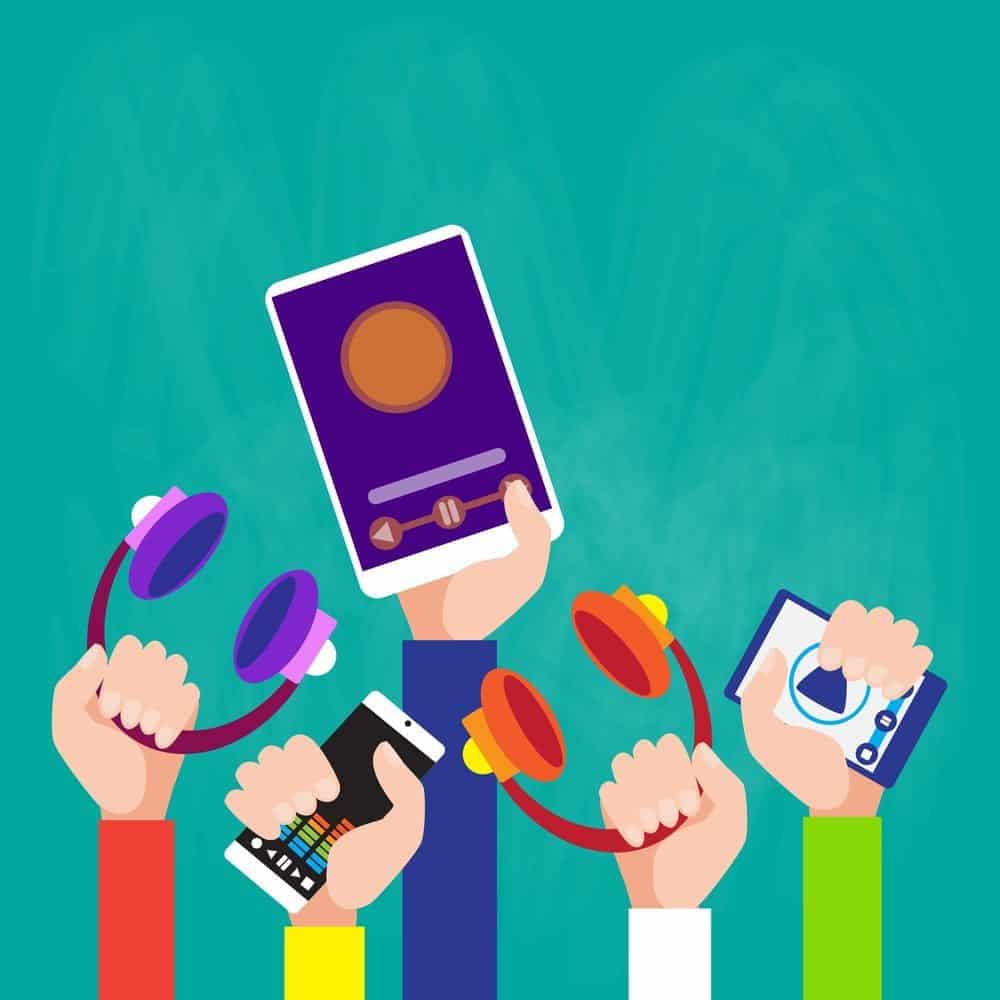 Purchase on Amazon before this offer ends, and we've got a $17.99 AUDIOBOOK for free and $69 in other bonuses, so you don't have to wait for the book to ship.....to tap the highest vibrations of the universe.
Once you've purchased, return to this page to claim your bonus!
What's in the bonus package?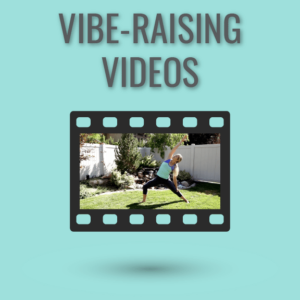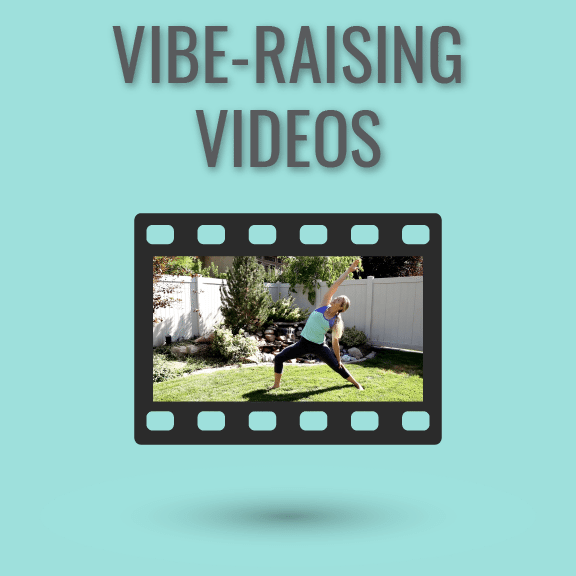 Robyn's three celebrity friends collaborated to help you release negative energies, find your power with tai chi, and tap into grounding and gratitude vibrations with yoga and meditation!
FREE Audiobook of Your High Vibe Life (the physical book won't ship till Fall, but the audiobook will be emailed to you within 1 week), and it's available nowhere else!
Recipes, visuals, and more aid you in your journey to a perfect vibrational frequency, where outrageous health, and the ecstatic life you dream of, live.