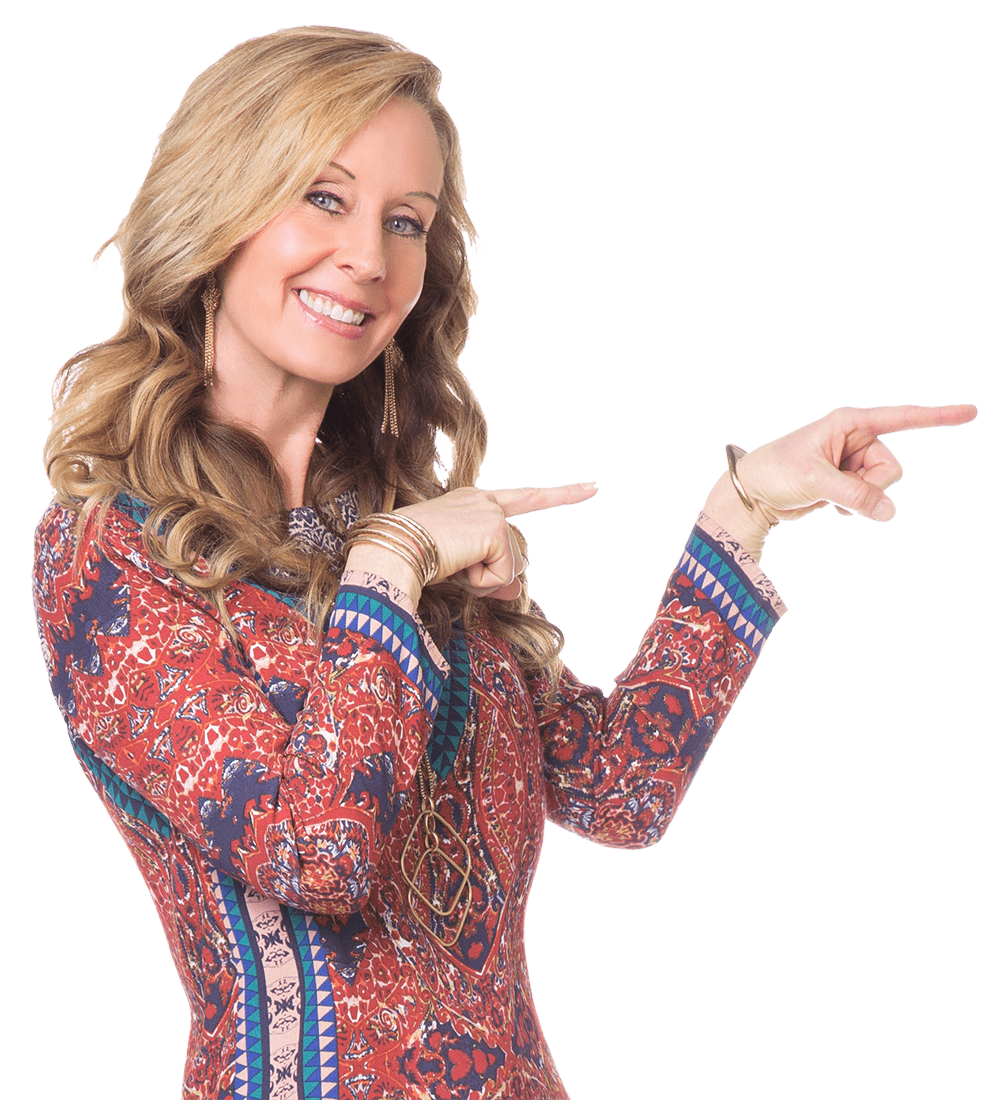 Solve your dental issues holistically!

Did you know that the health of your gums and teeth…..are foundational to the health of your whole body?
And that dental issues you may be unaware you have, can be at the root of auto-immune disease and cancer?
Fortunately, You CAN Heal Dental Issues! And, You Have Alternatives, to Avoid Metal Fillings, Root Canals, Extractions, and Toxic Treatments.

Many Of Them Are Inexpensive, Done At Home—and They Work!
(Warning: the ADA and Traditional Dentists Will Tell You NONE Of What You're About to Read…..]
VIDEO AD BELOW

Most of us have cavities, root canals, and lost teeth prematurely. Virtually everyone 40+ has gum and tooth disease….and you may not know it until disaster strikes.
In this video course, the best holistic (biological) dentist I know--my own dentist--teaches you:
1. You CAN Heal Your Teeth! (Dr. Jorgenson Shows You How)
2. How to Keep Your Teeth Clean and White (Without Bleach or Toxins)
3. The SECRET About What Prevents Cavities (That Has Nothing to Do with Sugar, Brushing, or Flossing)
Use This Course for Four Important Outcomes!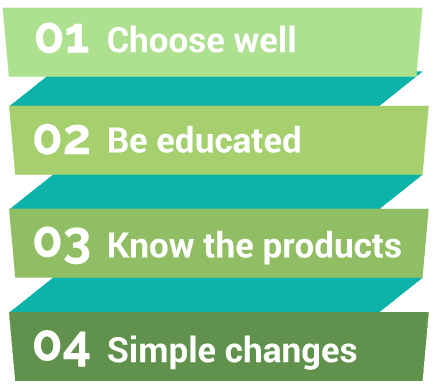 First of all, with this information, YOU can choose well, who is going to be in charge of your dental care. You'll know exactly who practices in holistic dental care in your area, and what services than can (or can't) provide!
Second, with your easy video education, you can choose which procedures you will allow in your mouth, and which you won't, and you'll know what your alternatives are, to be an educated patient.
Third, armed with new knowledge, you can choose WHICH products you buy and use, and which you DON'T…..so you can make the best possible decisions for you and your family.
Fourth, you'll be empowered to do simple things at home, to prevent future dental disasters.

More Insider Info We Cover, That Your Traditional Dentist Doesn't Know, Or Won't Tell You!
What Should I Eat, for Beautiful Teeth?

How to Clean Your Teeth, to NEVER Have a Cavity Again! (You've never seen these easy techniques before, and they are game changers!)

What Treatments and Equipment Your Biological Dentist Should Have—And How They Benefit You!

How To Avoid Cavitations (and What To Do, If You Have Some)!

Take a Quick Tour of a State-Of-The-Art Biological Dental Office
AND
Get a Quick Overview of the Best Non-Toxic, Healing Dental Products
Myths Spread By the Industry-Driven Dental Industry You'll Discover:
It's normal to have cavities every year.

Root canals are a good solution to dead teeth.

All you need to do is eat less sugar and brush and floss.

Your genetics are why your teeth are going bad.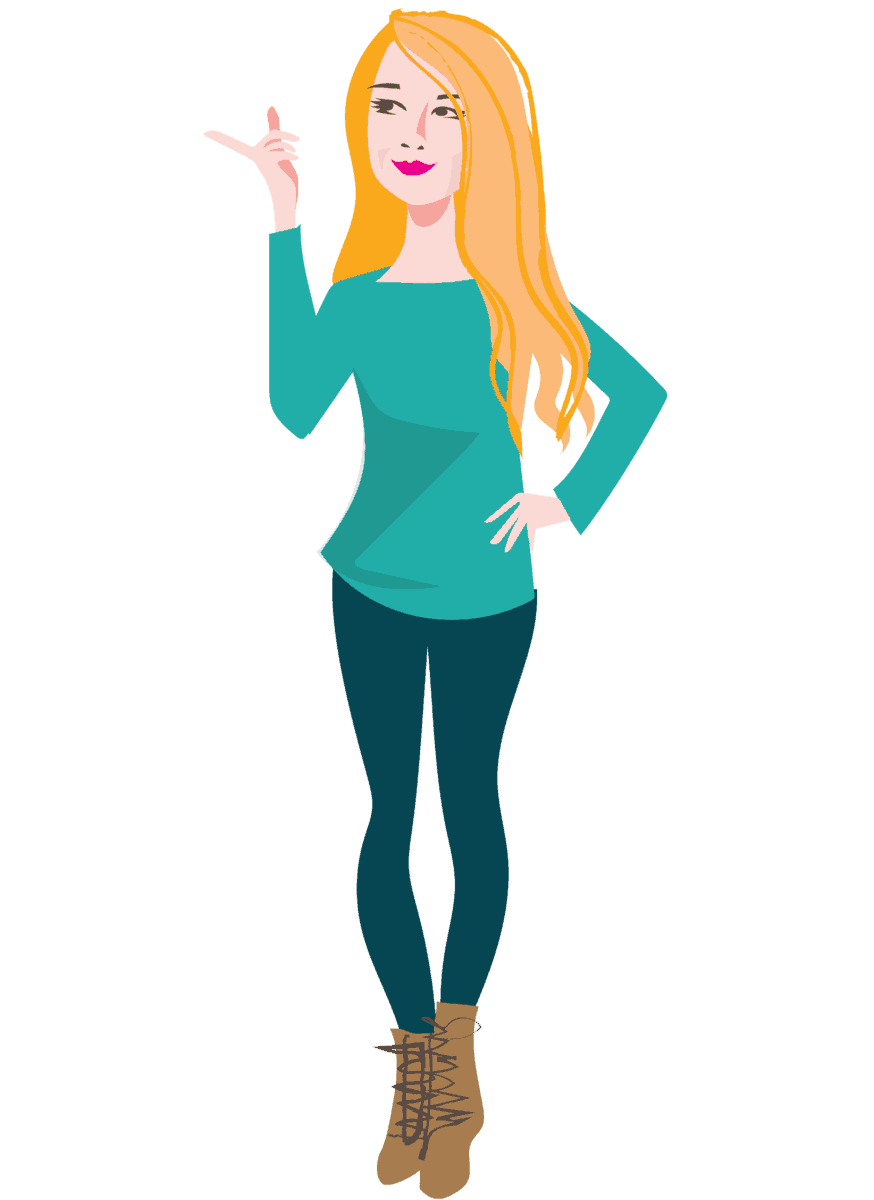 SAVE THOUSANDS IN DENTAL BILLS, AND SPARE YOURSELF SOME MISERY!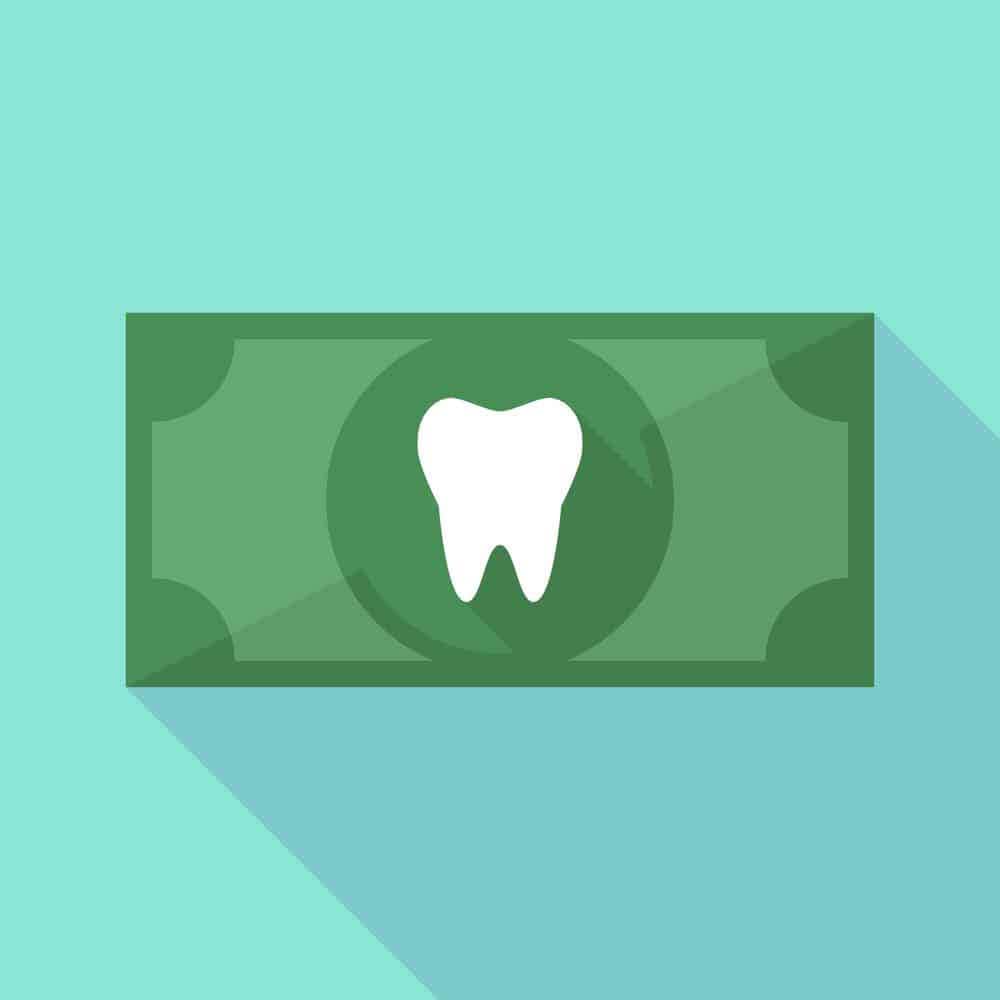 Most of us know that brushing and flossing is important. If only that was enough. If you're over 40, chances are you've already got gum disease. Surprised? Most people are.
That's why it's time, now, to take your dental health into YOUR hands.
You don't need to learn how to drill, drum, crack, or dig out the pulp of perfectly good teeth, either.
In fact, your gums and your teeth CAN and WILL heal themselves, if you give them the correct care and a healthful environment. Plus, save thousands of dollars over your lifetime!