Unpasteurized Almonds are available! Almonds
2015 Group Buy Pickup
Do not pickup your order until you're notified that it's ready.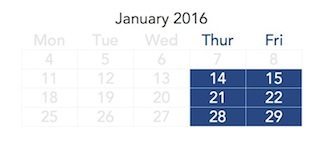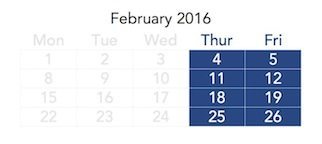 Thursdays & Fridays
Jan 14 – Feb 26
10:00am – 4:00pm
Hedgehog Solutions
1402 w 400 s
Orem UT, 84058

Get notified of the next Group Buy, join the GreenSmoothieGirl Newsletter.


Please read the Group Buy FAQ
Return Policy: Group Buy items cannot be returned. Order Terms & Policies.