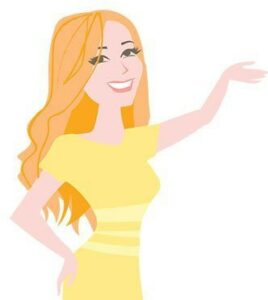 Join me on an important mission....
to LIVE CLEAN in a TOXIC WORLD!
The GreenSmoothieGirl 26-day, Full-Support Detox is now available for purchase ONLY until January 3!

Early Bird Pricing BEFORE DEC. 29TH! 40% off, and for Lifetime Membership, a BONUS PACKAGE worth $223!
Most of us are in a state so undesirable—but so common—that we've accepted it as normal.
You're tired all the time, and you're way too young to be so tired.

Your weight is over your ideal, and trying every fad diet hasn't worked.

Your digestion isn't really working, but you don't know how to fix it.

You often feel depressed, anxious, or overwhelmed by everyday life problems.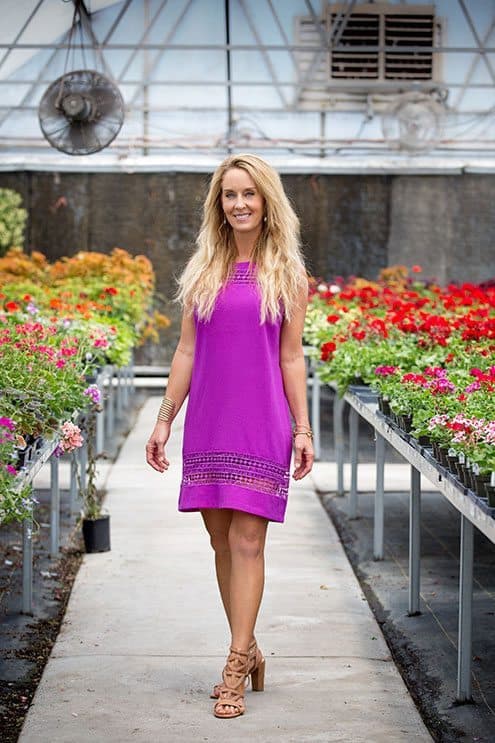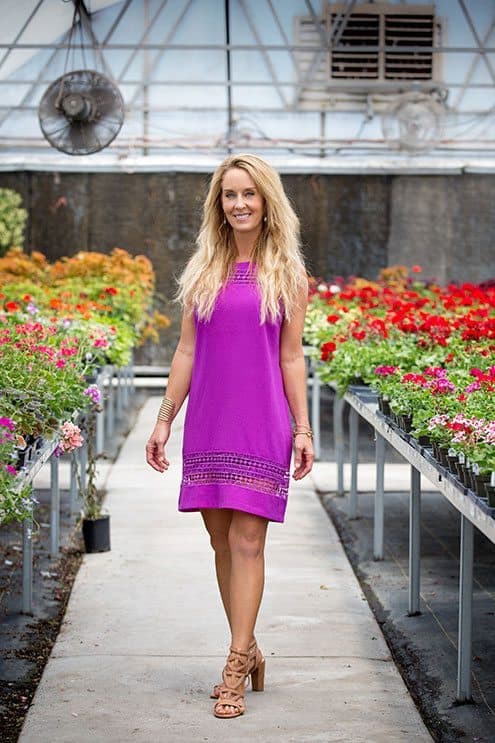 What if these conditions weren't necessary and were easier than you thought to turn around? Toxic sludge has built up in your digestive tract, and chemicals have accumulated in your liver, kidneys, skin, and lymphatic system. Your blood is circulating toxic fragments round and round.
What if there's a way out?
The GreenSmoothieGirl Detox is 26 days of the most productive rest-and-repair you've likely given your body in an entire lifetime and we support a detox only a few times each year.
Take the journey and you'll get detailed instructions (videos, manual, and quick start guide). You'll get support from experts and other detoxers. Best of all, you'll get recipes that taste good, and you can eat as much as you want! This program is based on good science and extensive research on safe, effective detoxification.  
Right now, we are offering a HUGE BONUS PACKAGE and an EARLY BIRD DISCOUNT because we want you to join us for an exciting health journey together!
Benefits of Participation
Systematically detoxify colon, liver, kidneys, gall bladder, joints, blood, lymph.

Lose weight (if desired).*

Learn from audio and video instruction from leading medical detoxification experts.

Enjoy a structured program with every shopping list and meal-prep laid out for you.

Two levels of Detox: Level I for those new to detoxing. Level II for an advanced, optimized experience.

Identify your food sensitivities as you eliminate many allergenic foods and slowly re-introduce them.

Detox Buddy: Make a friend. Share the work. Be accountable for your actions!

Membership in our private FB group: ask questions, get answers from Detox staff and other members.

Two live Q&A and emotional-support group calls with detox researcher and program designer Robyn Openshaw.

Learn how to minimize or eliminate future exposure to toxins.

Gain a greater understanding of nutrition to maintain your rejuvenated health.

Much more than a diet, we teach you easy practices to increase elimination in the mouth, lymph, colon, kidneys, liver, and gallbladder.

FREE product BONUS package (choose Berry or Natural) worth $223 for LIFETIME MEMBERS: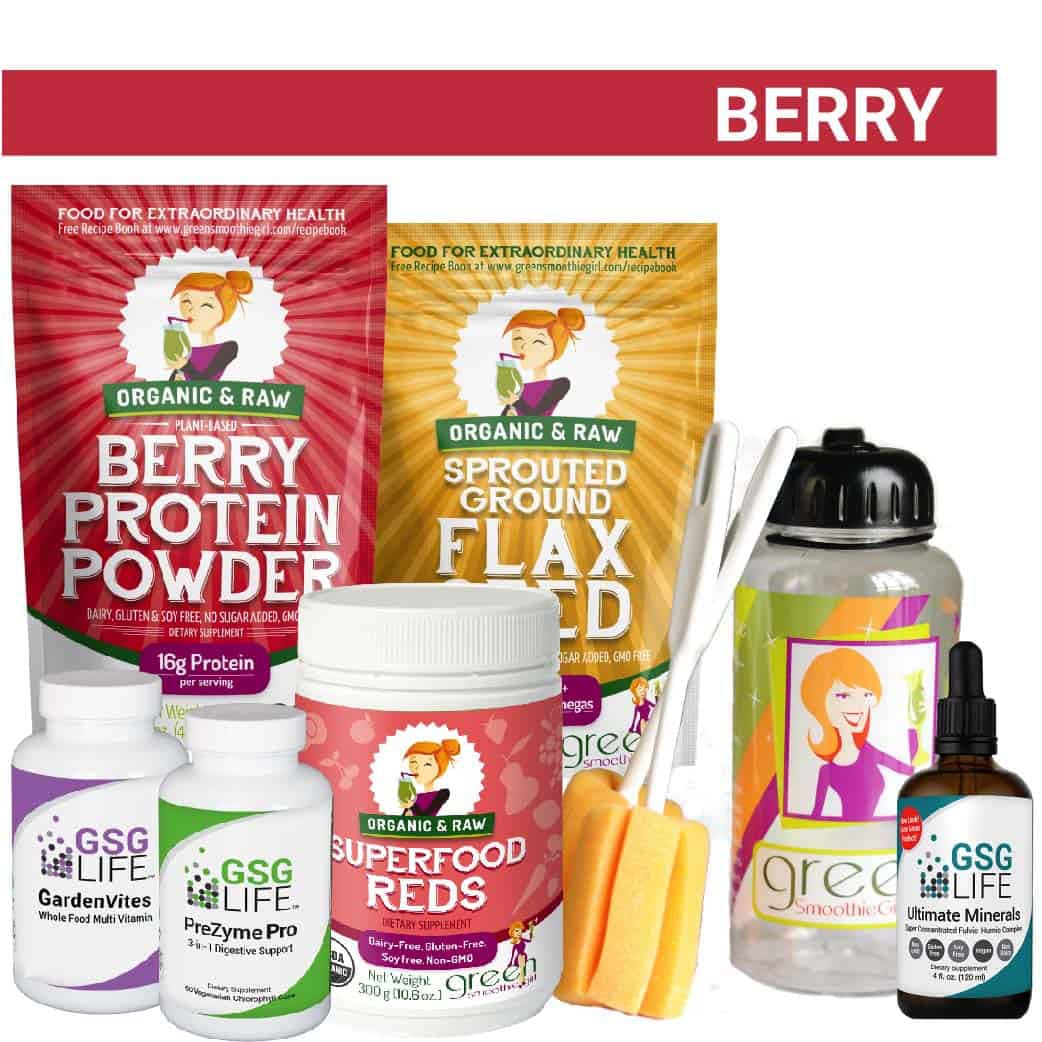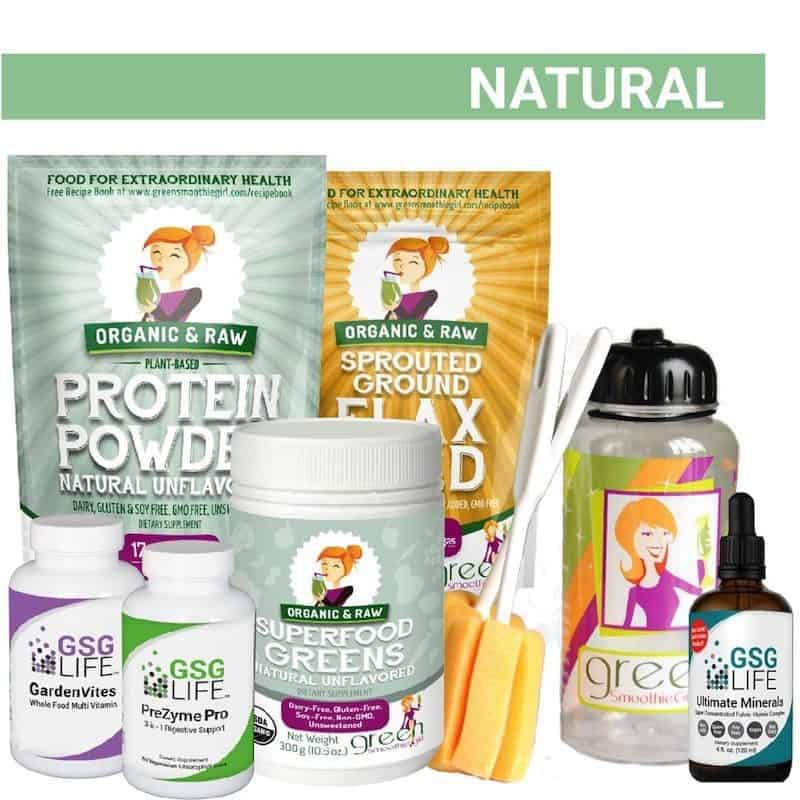 Plant-based Protein

: satiety, energy, and muscle-mass support

Superfood Drink Mixes

: convenient Detox-approved snacks

Sprouted Ground Flax

: essential Omega 3 fatty acids, fiber, brain health

PreZymePro

: food assimilation and gut health, digestive support

Ultimate Minerals

: heavy-metal chelation and detoxification, energy

Garden Vites

: nutrient support from whole-food vitamin and antioxidant blend

GSG Bottle with brushes

: convenient smoothie serving on-the-go
This bonus package contains just the right amount of each product used in Detox recipes to maximize your results!
Select Your Level of Participation
Remember, Early Bird Pricing is valid only through December 29th!
Participation Level
Lifetime
Membership
Full Support for 2
Membership
Full Support
Membership
Manual Only -
Print
Manual Only -
eBook
Manual*

Yes

Yes, 2 copies

Yes

Yes

Yes

Quick Start Guide*

Yes

Yes, 2 copies

Yes

No

No

Facebook Group

Support from GSG and other Detoxers

Yes


Lifetime Access

Yes, access for 2


3 months

Yes


3 months

No

No

Detox Portal

Q&A calls, daily content, eBook Manual & Quick Start Guide

Yes


Lifetime Access

Yes, access for 2


3 months

Yes


3 months

No

No

Wallet Card*

 Ingredients to avoid when shopping

Yes

Yes, 2 copies

Yes

No

No

Menu Planner*

Yes

No

No

No

No

Skin Brush & Chart*

Yes

No

No

No

No

Bonus Package*When purchased before Dec. 29, 2016.
$223 Value.

Yes

No

No

No

No

Availability
USA
USA
USA
USA
USA & International
Price
$599.00

$399.00

$299.00

$129.00
$89.00
Early Bird 40% Off Pricing
$359.00

Buy
$239.99


for 3 months


Buy
$179.99


for 3 months


Buy
$77.99

Buy
$53.99

Buy
* Bonus items and printed materials are for initial purchases. Results will vary. Average weight loss is 12.5 pounds, though the range is 5 to 27 pounds in the 26-day program. If you wish to avoid weight loss, follow instructions in the FAQ. Please do not undertake any diet or exercise regimen without consulting your trusted healthcare provider.

What our detox participants are saying...
Terra K. in Mission Viejo, CA
Day 4 and I feel FANTASTIC! Honestly feel so energetic! DOWN 5.6 POUNDS! YOU CAN DO THIS! And your body will thank you for the break later...I promise!
Brenda H. in Price, Utah
The best thing I have ever done for my health. I lost 11.5 pounds and my cholesterol dropped 62 points from 230 to 168. My doctor was thoroughly amazed at the changes!
Christy S. in Eureka, California
I LOVED this program and lost 17 pounds! This program was EASY, AND it has totally removed my cravings/addictions. My energy was beyond anything I have ever experienced!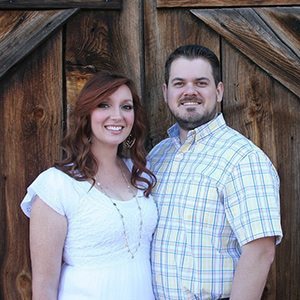 Brooke S. in Mesa, AZ
This cleanse has been like youth in a bottle for me. I just realized I haven't had an afternoon crash where I've set an alarm for a 30 minute power nap before the kids come home from school for 2 straight days now!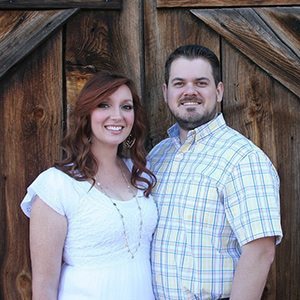 Randy in Stone Mountain, Georgia
Given everything that comes with the FULL SUPPORT program, there was no other choice for me. ALL of it was so incredibly reassuring and educational and powerful. I lost 18 pounds, and I am so grateful I went all-in!
Maureen P. in Sonora, CA
For years my husband has been on blood pressure meds. After the first week, his BP was 103/57 and the doc took him off all meds! He donated blood at the end of our detox. His iron level rocked and BP 120/72!!! In addition, he dropped a total of 22 lbs while I dropped 11 lbs. We would do this detox again.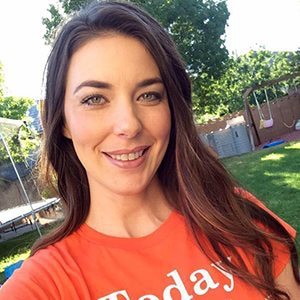 Kristin H. in Santa Clara, CA
I'm not overweight by any means and eat clean already, but I felt like it was a good digestive rest for me. It feels good to know food doesn't have power over us. Woke up and felt RESTED! Love that feeling!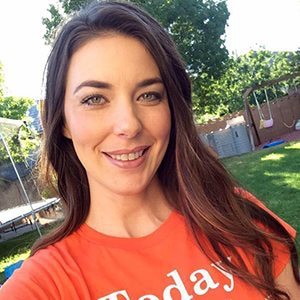 Cindy D. in Voluntown, CT
I started the program at being 40 pounds overweight and I lost 15 pounds! Because of the cleanse, I feel so much healthier and have much more energy!  I plan to continue to make healthy food choices!
Lori H. in Centerville, Utah
We were never hungry the entire 26 days! Improved sleep and energy were apparent in just the first few days. I lost 11 pounds and 16.25 inches overall. I'm right back to where I feel my best! My husband lost 21 pounds and 29 inches! We are loving it!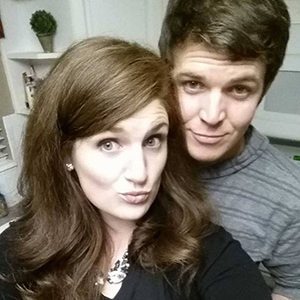 Brandon L. in Provo, UT
Day 3 is DONE! I'm down 8.3 lbs total. My joints are feeling much better.  I'm feeling really motivated to make some lifestyle changes, and my body is telling me it loves me.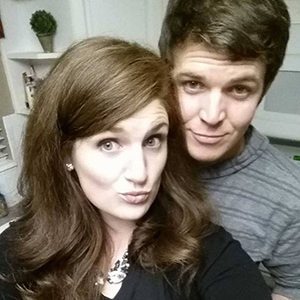 Donna J. in Auburn, Washington
I FEEL ABSOLUTELY PHENOMENAL!! Official stats: 9 pound loss (8.5 lbs. fat loss, 1 lb. fluid loss, and gain of .5 lb. lean muscle)! My taste buds have been altered and I can now pass up that bag of chips (my downfall was salt)! Full support and with a buddy is VERY HELPFUL for success!
Teresa V. in Galt, California
I have been struggling with debilitating headaches all my adult life. I contracted Epstein-Barr and needed caffeine to function. I eat well and exercise yet could never lose weight. I have not had a headache since the start of week 2. I have had no caffeine and have plenty of energy for my day. Bloating in my gut is gone and I can even tolerate gluten a little better. I feel like I have turned back the clock to my early 30s!
Brenda G. in South Jordan, Utah
The most rewarding experience I have ever had. I lost 15.5 lbs. My life has been changed for the better, more than I could have imagined. Chronic pain and fatigue disappeared, sugar, salt and caffeine addictions dissipated, and the weight literally fell off—BONUS!
Alane C. in Overland Park, Kansas
This was my first detox, so I did Level One. I did lose weight; however, the biggest change was losing cravings. I look at food in a different way and plan to continue doing the detox twice a year. I recommend this to anyone.
Nancy L. in Grand Haven, Michigan
I liked how well researched and clinical the detox was. It felt safe and empowering to challenge myself, and I ended up losing 10 pounds! There is nothing better than to have a flat stomach in mid-life again!
Purchase your detox and join me in our journey toward health and wellness!