The GreenSmoothieGirl 26-day, Full-Support Detox:
Safely and easily clean house, and lose 7 to 20 lbs!
Most of us are in a state so undesirable—but so common—that we've accepted it as normal.
  You're tired all the time, and way too young to be so tired.
  Your weight is over your ideal, and trying every fad diet hasn't worked.
  Your digestion isn't really working, but you don't know how to fix it.
  You often feel depressed, anxious, or overwhelmed by everyday life problems.
What if these conditions weren't necessary and were easier than you thought to turn around? Toxic sludge has built up in your digestive tract, and chemicals have accumulated in your liver, kidneys, skin, and lymphatic system. Your blood is circulating toxic fragments round and round.
What if there's a way out?
The GreenSmoothieGirl Detox is 26 days of the most productive rest-and-repair you've likely given your body in an entire lifetime.
Join during our next open registration to detox along with Robyn, including live support calls!  
Take the journey! You'll get detailed instructions (videos, manual, and quick start guide). You'll get support from experts and other detoxers. Best of all, you'll get recipes that taste good, and can eat as much as you want! This program is based on good science and extensive research on safe, effective detoxification.
Or purchase the manual and detox on your own (or with a buddy) at any time!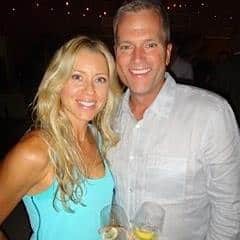 Terra K. in Mission Viejo, CA
Day 4 and I feel FANTASTIC! Honestly feel so energetic! DOWN 5.6 POUNDS! YOU CAN DO THIS! And your body will thank you for the break later...I promise!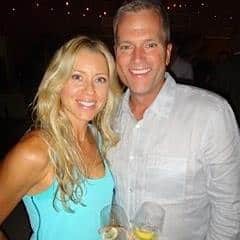 Brenda H. in Price, Utah
The best thing I have ever done for my health. I lost 11.5 pounds and my cholesterol dropped 62 points from 230 to 168. My doctor was thoroughly amazed at the changes!
Christy S. in Eureka, California
I LOVED this program and lost 17 pounds! This program was EASY, AND it has totally removed my cravings/addictions. My energy was beyond anything I have ever experienced!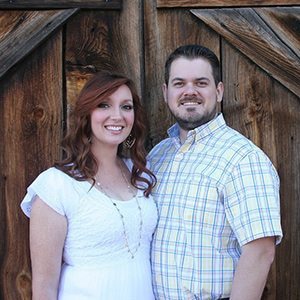 Brooke S. in Mesa, AZ
This cleanse has been like youth in a bottle for me. I just realized I haven't had an afternoon crash where I've set an alarm for a 30 minute power nap before the kids come home from school for 2 straight days now!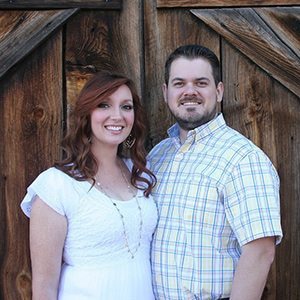 Randy in Stone Mountain, Georgia
Given everything that comes with the FULL SUPPORT program, there was no other choice for me. ALL of it was so incredibly reassuring and educational and powerful. I lost 18 pounds, and I am so grateful I went all-in!
Maureen P. in Sonora, CA
For years my husband has been on blood pressure meds. After the first week, his BP was 103/57 and the doc took him off all meds! He donated blood at the end of our detox. His iron level rocked and BP 120/72!!! In addition, he dropped a total of 22 lbs while I dropped 11 lbs. We would do this detox again.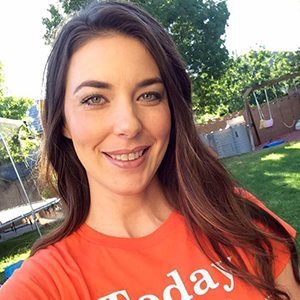 Kristin H. in Santa Clara, CA
I'm not overweight by any means and eat clean already, but I felt like it was a good digestive rest for me. It feels good to know food doesn't have power over us. Woke up and felt RESTED! Love that feeling!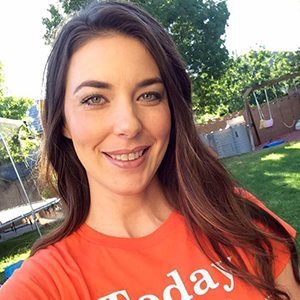 Cindy D. in Voluntown, CT
I started the program at being 40 pounds overweight and I lost 15 pounds! Because of the cleanse, I feel so much healthier and have much more energy!  I plan to continue to make healthy food choices!
Lori H. in Centerville, Utah
We were never hungry the entire 26 days! Improved sleep and energy were apparent in just the first few days. I lost 11 pounds and 16.25 inches overall. I'm right back to where I feel my best! My husband lost 21 pounds and 29 inches! We are loving it!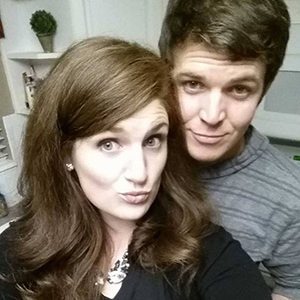 Brandon L. in Provo, UT
Day 3 is DONE! I'm down 8.3 lbs total. My joints are feeling much better.  I'm feeling really motivated to make some lifestyle changes, and my body is telling me it loves me.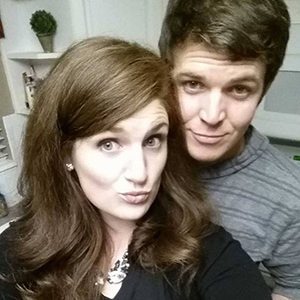 Donna J. in Auburn, Washington
I FEEL ABSOLUTELY PHENOMENAL!! Official stats: 9 pound loss (8.5 lbs. fat loss, 1 lb. fluid loss, and gain of .5 lb. lean muscle)! My taste buds have been altered and I can now pass up that bag of chips (my downfall was salt)! Full support and with a buddy is VERY HELPFUL for success!
Teresa V. in Galt, California
I have been struggling with debilitating headaches all my adult life. I contracted Epstein-Barr and needed caffeine to function. I eat well and exercise yet could never lose weight. I have not had a headache since the start of week 2. I have had no caffeine and have plenty of energy for my day. Bloating in my gut is gone and I can even tolerate gluten a little better. I feel like I have turned back the clock to my early 30s!
Brenda G. in South Jordan, Utah
The most rewarding experience I have ever had. I lost 15.5 lbs. My life has been changed for the better, more than I could have imagined. Chronic pain and fatigue disappeared, sugar, salt and caffeine addictions dissipated, and the weight literally fell off—BONUS!
Alane C. in Overland Park, Kansas
This was my first detox, so I did Level One. I did lose weight; however, the biggest change was losing cravings. I look at food in a different way and plan to continue doing the detox twice a year. I recommend this to anyone.
Nancy L. in Grand Haven, Michigan
I liked how well researched and clinical the detox was. It felt safe and empowering to challenge myself, and I ended up losing 10 pounds! There is nothing better than to have a flat stomach in mid-life again!
The Full Support Detox Membership is a colon, liver, kidney, and gall bladder cleansing program that includes:
Robyn's Detox Manual

Menu plans, recipes, and shopping lists

Recipe photos

Your body's detoxification and elimination systems.

Toxins, the body's Toxic Load, sources of toxins, and how to avoid them

The dreaded "cleansing reactions," what they are and how to sail through

Where most detox programs go wrong, what to avoid.

Recipes, tips, and videos on replacing toxic cosmetic and home products

Changing your personal "set point" for your weight.

Habits that help your diet purify and restore organs of elimination

Food-elimination process to identify your food sensitivities

Transitioning back to "real life" without falling into old habits

Frequently Asked Questions

Chart of foods to eat freely, sparingly, and not at all

Quick Start Guide

with menu plans, recipes, shopping lists

A laminated wallet-sized card

to take shopping, ingredients to avoid in cosmetic and self-care products

Detox Portal

is your access to all detox information and resources online

Support from Detox Staff

and participants in the private Facebook group to answer questions and optimize your experience

Daily email from Robyn

with helpful content

Videos and Audios

featuring detox-expert doctors

Buddy Connection

find a buddy for support and meal-prep sharing
I'm Ready... Let's Do This!
Full-Support Detox registration is currently closed. Get notified of the next Detox registration by joining our FREE newsletter.
Can't wait to begin? Detox on your own--or with a buddy--any time! Get the Detox Manual.