We're nervous. Not gonna lie. GreenSmoothieGirl CEO Robyn Openshaw, and Roxberry President Todd Woods…
are going to eat NOTHING BUT GREEN SMOOTHIES FOR 30 DAYS!
(Disclaimer: Don't try this at home!) We'll tell you what happens in a short video blog, every day starting Sept. 15.
Here's what's in it for you!
Each day, someone commenting or asking a question on our video blog will win a prize worth $200-$5,000 from one of our amazing sponsors!

Intellibed Bed- any size ($5,000)

Health Mate 2-person Sauna ($4,800)

Life Ionizer package for clean, alkaline water ($2,600)

Blendtec Designer blender with Twister and WildSide jar ($750)
Roxberry Smoothies – A YEAR of free green smoothies
And other high-value gifts from our sponsors!

Each day, Robyn will teach you about a superfood to add to your smoothies, in her video blog.
We'll immediately send you, FREE, our 30 Superfoods Green Smoothie eBook that will be our only food for a month.
We donate $1 for each BlendAid follower, to build a school for AIDS-orphaned kids in Africa through Mothers Without Borders.
We are assisted in this effort by celebrity Bloggers Without Borders, and our sponsors, who love to do good in the world! See their names below, follow them, and thank them for being part of a great cause!
We'll share MORE about these amazing bloggers and the ways they are changing the planet, during the 30 days. We have a $150,000 school to fund and build, Robyn is going there next summer to help, and we'll keep you updated!
Robyn and Todd are testing all our health biomarkers BEFORE and AFTER the 30-day fast, making this experiment very scientific. And we'll waive our HIPPA rights to share them with you!
What will happen to Todd's cholesterol and blood pressure, as he gets off Rockstar and onto green smoothies? Will Robyn get enough calories, and protein, to keep running 20 miles a week plus playing competitive sports? They'll share with you HOW. Without eating a single bite of food for a month. We'll also share HOW MUCH we raise!
Spread the Word
Please SHARE this page with your friends on social media so the school for child-headed households gets another $1 when they follow us!

Mothers Without Borders was formed in response to the global orphan crisis. Serving children in orphanages in Romania, Mexico, Guatemala, Ecuador, Nepal and Bolivia and those living in the streets or in child headed households in India and various countries within Africa, it is our goal to send a message of hope and offer real solutions to the serious problems these children face. Today, our work is focused exclusively in Zambia, Africa and includes programs that develop communities, strengthen families caring for orphans, empower women and protect and provide for orphaned and vulnerable children. Donate

Bloggers Without Borders
Thank you to our blogger friends who love using their influence to support this humanitarian work!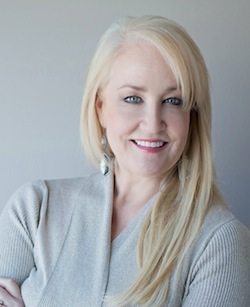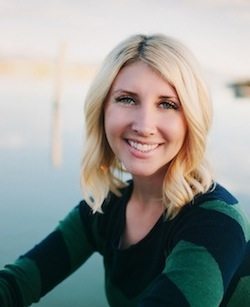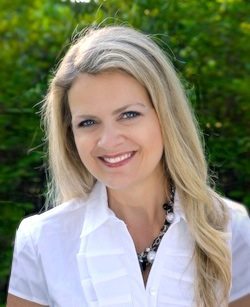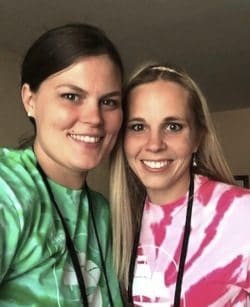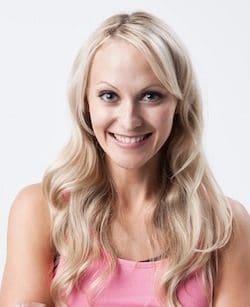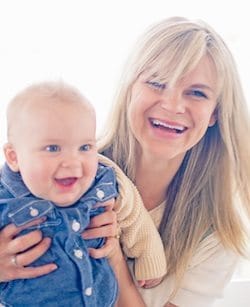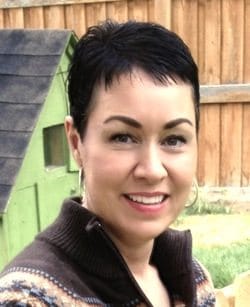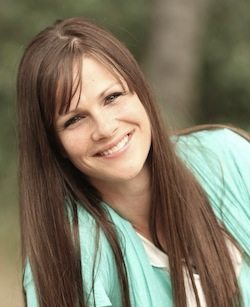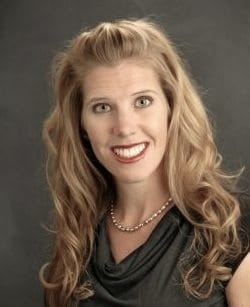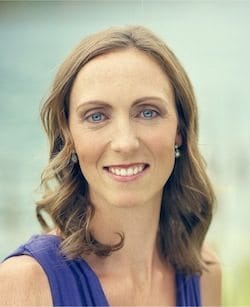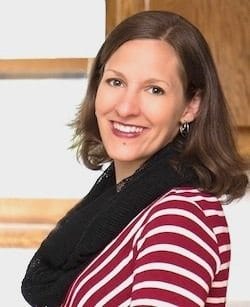 BlendAid Sponsors