Shop Locally from One of Our Resellers
Now Offering GreenSmoothieGirl Products Near You!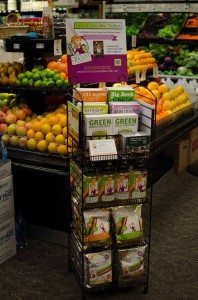 We are excited to be partnering with whole foods-minded retailers. Find your favorite GreenSmoothieGirl products and a choice selection of books and media at our Green Smoothie Station at these fine stores.
The GreenSmoothieGirl Wholesale program has been discontinued.