Coach Amanda talks MOOD Disorders on the Dr. Michael Show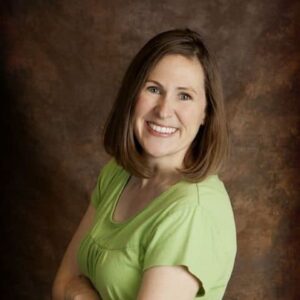 Dr. Michael is a PhD and naturopathic doctor, and our very own Coach Amanda in Boise is an occasional guest on his show. If you're interested in more information about mood disorders such as depression and anxiety, which Dr. Michael says nearly 10 percent of Americans suffer from, watch his show featuring Coach Amanda explaining which essential oils are helpful, and why, here.
If you're a Coach Amanda fan and just want to see her part, it starts about 6 minutes into the show. Amanda has not only had to manage her own issues in that area, but she is also a mom to kids who struggle with similar issues of anxiety and depression. She's had amazing things happen, to calm and reassure her kids, with powerful plant substances that go right to the brain's limbic system. That's where we manufacture a variety of natural chemicals that can really make or break our ability to feel peaceful and happy.
Chat with Coach Amanda about essential oils that stimulate the "happy hormones" at amanda@greensmoothiegirl.com. She's a natural nurturer and healer, and she manages the Idaho territory for GSG.